Our Homeowner Association Pressure Cleaning Will Make Your Common Areas & Community Property Look Fresh And Inviting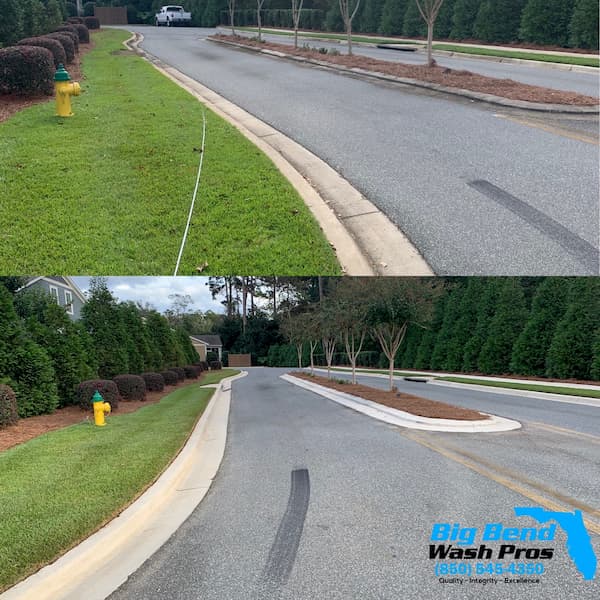 If you're one of the many Tallahassee homeowners that belong to an HOA, you likely need to maintain a certain level of cleanliness and neatness around your property. Otherwise, you could find yourself facing fines or more. When you're in need of high-quality homeowner's association pressure cleaning services to bring your home back into compliance with your HOA standards, Big Bend Wash Pros is the local pressure washing team you can trust to get the job done right.
Are you looking for a professional Tallahassee pressure washing company that can help with your homeowner's association pressure cleaning needs? If so, give our team of skilled professionals a call today and let us show you the kind of quality results that have helped make us the most trusted name in homeowners association pressure cleaning and commercial pressure washing the area has to offer.
Here To Make Your Tallahassee Home Sparkle
Having a moldy or dirty roof, driveway, or siding is one of the most common homeowner's association violations among homeowners all around the country, and here in Tallahassee, it's no different thanks to the level of humidity we experience almost year-round. If you've received notice that your home is in violation of your HOA standards recently, our team of skilled professionals can be on hand to help you bring your property back within your community's guidelines.
If you have any questions about our full line of homeowner's association pressure cleaning services, or if you'd like to schedule an appointment for a consultation, give us a call today. Our team of experts is always standing by and would be happy to assist you in any way we can.